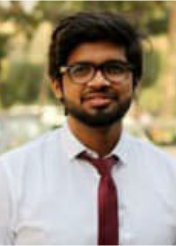 PIYUSH SINGH
ACC LIMITED
ASSISTANT MANAGER
I think my college experience was not only about gaining academic knowledge but also gaining life skills which included social and interpersonal relationships.GNIOT is responsible for my holistic development and taught me how to balance academics with the extra-curricular activities . Teachers at GNIOT are not only mentors but are always there to guide as just like our parents. The four years that I spent here will be the most memorable years of my life.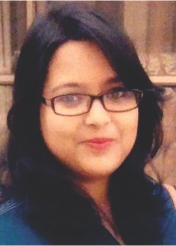 Ankita shrivastava
capgemini
senior analyst
I am an alumnus of GNIOT and spent four years in that college and accomplished a B.Tech degree in Electronics & Communication Engineering with honorable percentage.GNIOT has very good infrastructure and peaceful, serene environment with a strong pool of highly qualified faculty. It has a great diversity among students who come from all parts of India.The placement of the college is extraordinary.I got placement in HCL Technologies Ltd. through the college placement. Proud to be the part of the GNIOT family.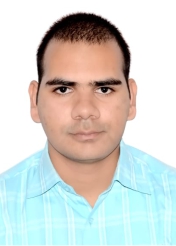 Prashant Mishra
Jindal Stainless Steelway Ltd, Gurgaon
Production Engineer
GNIOT is much beyond just an "Institution"…It actually denotes a "Culture"…Culture of excellence, empowerment, and enrichment. Being a part of GNIOT, I felt blessed. The college and faculty members have moulded my personality and clarified my vision of the future.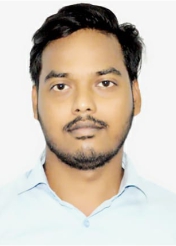 Prateek Kumar
Tata Consultancy Service
System Engineer
GNIOT is the brand name in the field of education and I am very proud to be the student of this reputed institute. The Placement cell of the institute is very strong and works very hard so that each student gets well placed.Many companies come here for placement whether it is a startup company or a platform. Each member of the Placement Cell is very efficient and always motivates the students to showcase their best.The people of this Cell do a lot of work so that the placement of students is done, specially Jyoti Ma'am and Anshu Sir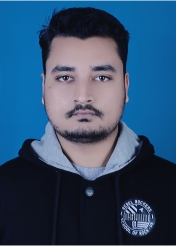 Rahul raj pathak
JNewgen software Technologies
Engineer – Quality Systems
Achievements-applauds, opportunities-thoughts, this is what I gained from GNIOT. I completed my B.tech in Electronics and Communication Engineering. and I would like to thank all the faculties of the Department for their sincere efforts in bringing out the best of me and for all the motivation and encouragement they have always given me.I am a proud GNIOTian.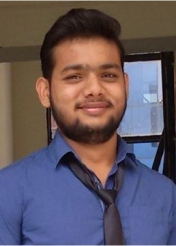 Raja Jain
Cognizant
Programmer Analyst
Greater Noida Institute of Technology is the reason behind my placement . This institution not only provides academic teaching but the teachers and the environment here help us in our holistic development . The placement cell of this institution works hard to bring companies for placement and also makes us aware of the drives going on nearby. The infrastructure of labs and libraries are the add-ons to the factors helping students to study and excel well. I am really thankful to the entire team of Greater Noida Institute of Technology for making me able to grab the opportunity to get this job.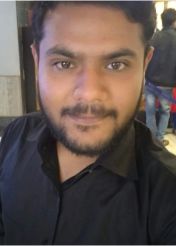 Rishabh Mittal
INFOSYS
Process Engineer
GNIOT is a place where you can find an amalgamation of learning, fun, culture, lore, literature and many such life preaching activities. I am thankful to training and placement cell, GNIOT for providing a platform to enhance my skills and an opportunity to showcase them.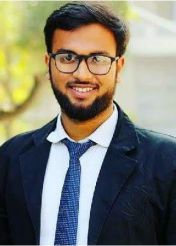 Shakti Shankar Singh
ACC Limited
Asst Manager
My graduation at GNIOT has been a very interesting and awesome journey. Choosing GNIOT was one of the best decisions I have ever made. At This College I gained friendship and experiences which added a different perspective to my life. It feels great to be taught by amazing teachers who are the best. They always motivated and encouraged me to face the risks and learn new things. I am and will always be thankful to GNIOT for making me the person that I am today.